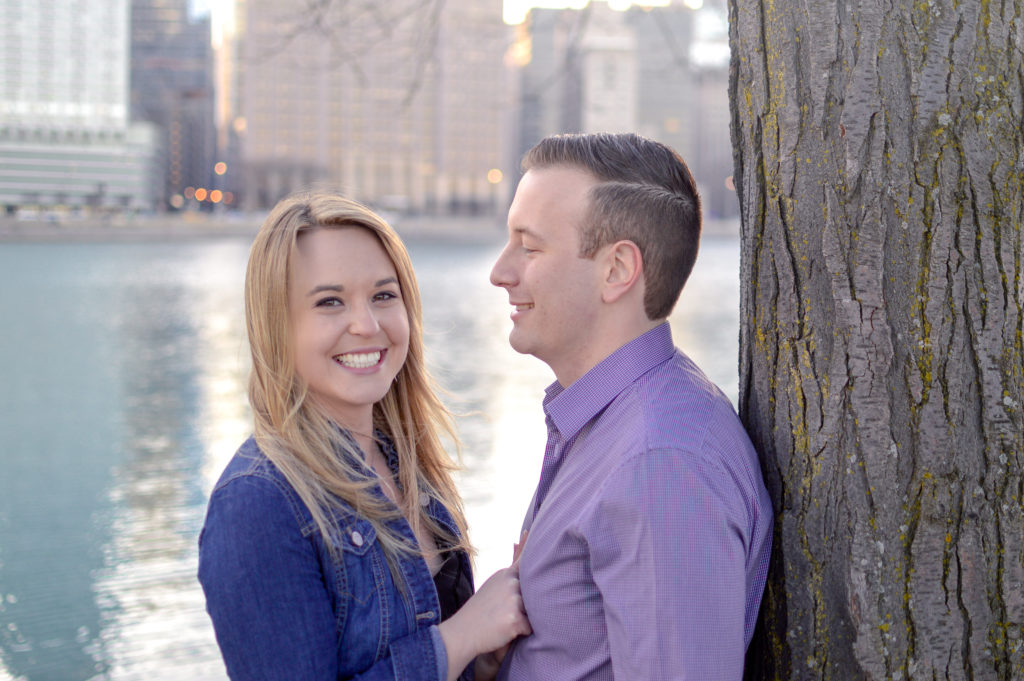 I am Meghan, and I live with my partner and MD-to-be, Ryan, and our adorable puppy, Lana. Ryan is currently tackling the beast that is medical school, and I work as an individual and couple therapist. Given my nerdy obsession with what makes relationships work and my understanding of how time constraints and stress can affect intimate relationships, I created this blog to detail my observations on how to maintain a fulfilling relationship during medical school and throughout the rest of life's crazy challenges.
To give you a little perspective, Ryan and I began dating during our freshman year of undergrad. We were young and naive in a lot of ways about relationships, but we served (and still serve) as each other's best friend. Ryan was my greatest support during the unexpected loss of my father, and I championed his dream of becoming a doctor through various setbacks. Our commitment grew through these college antics and gave us the confidence to move in together before both beginning graduate school and adopt a dog not long after.
From romantic Chipotle dinners to helping each other grieve difficult losses, we have shared many intimate moments and relational challenges in our seven-year relationship. Now, we choose to confront medical school, with all the challenges and triumphs it will bring.
This blog is our little space of Internet where I keep an account of our lessons learned about maintaining a thriving relationship in medical school, the up's and down's of medicine, and the occasional too-cute dog picture. I hope The MD and ME will provide insight to other couples involving medical students and offer lessons to be learned to achieve a fulfilling relationship with anyone.
Ciao for now!