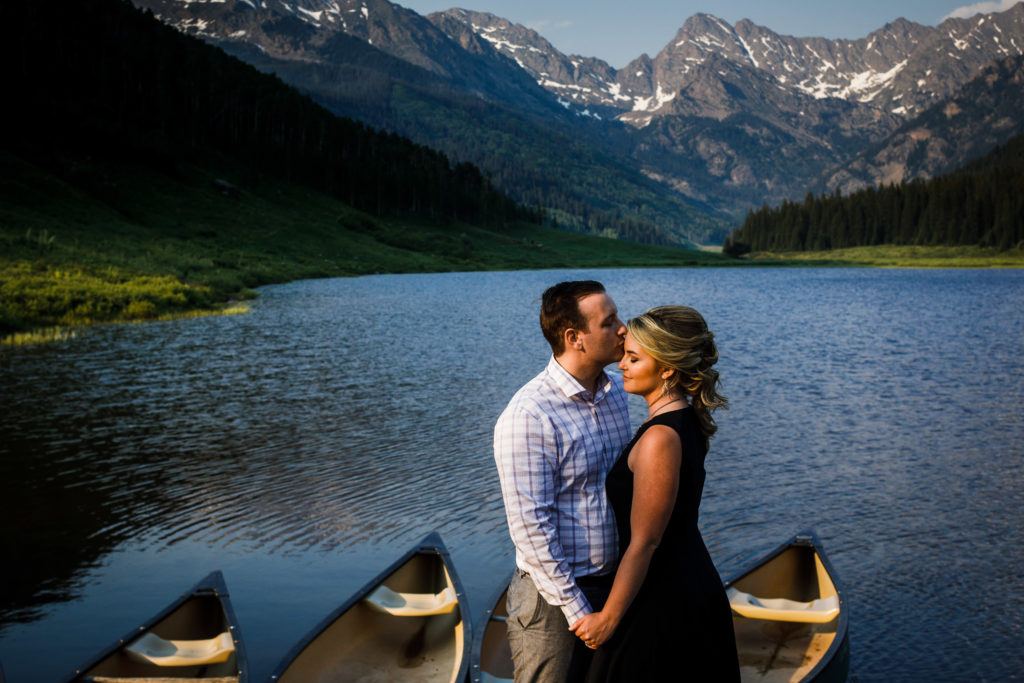 I would like to take a moment and note just how much is supposed to happen during Ryan's fourth year of medical school. The excitement about the next year is pretty equally shared between our getting married and Ryan matching to a residency program. Here is the breakdown of Ryan's schedule:
Radiation Oncology in Chicago – 4 weeks, July
Radiation Oncology in Utah – 3 weeks, August
Radiation Oncology in Chicago – 2 weeks , August
Radiation Oncology in Michigan – 4 weeks, September
This brings us to October where Ryan is taking the month off to study and complete Step 2, which includes both a written and an oral exam that are taken on separate days. Step 2 assesses students' medical knowledge and ability to apply clinical skills to patient care with an emphasis on health promotion and disease prevention. This builds off of Step 1, which focused on examining students' understanding of the basic scientific concepts underlying the practice of medicine. After Ryan completes Step 2 in October, we make a brief escape to The Happiest Place on Earth.
During November, December, and January, Ryan is based in Chicago but will be traveling frequently for residency interviews. Ryan is hoping to apply to around 60 residency programs that will potentially result in about 30 interviews located across the country. I will attend a bachelorette party in November, and Ryan attends his soirée in January. We can also throw in a couple bridal showers somewhere in these months and Christmas in Florida.
February, of course, brings the wedding in Colorado. May there be plenty of snow, safe skiing, and safe travel.
Match Day comes in March followed by whatever celebration and fallout it may bring. April often consists of the initial job and living search in the place we matched, if needed, and medical school graduation is in May. Our hope is to take a nice long honeymoon after graduation before dealing with any packing, moving, and whathaveyou. Ryan will begin his residency in the beginning of July.
That is a lot of change and eventfulness, and hopefully most of it will be positive. Already in his first radiation oncology rotation, Ryan may have longer days than he first anticipated, but he is enjoying the content of his days so much more than his past clinical rotations. He says the days go by quickly and feel more fulfilling. Ryan experiences significant anxiety from feeling like he is constantly having to audition in his chosen specialty, and he uses it as fuel for motivation and working (really) hard. I cannot emphasize enough how amazing, reassuring, and gratifying it is to see him doing what he wants to do and actually enjoying it.
I am in a much more stable and fulfilling position myself at my new job, and I hope this serves to make me a more reliable source of support and less of an additional stressor while we both go through this whirlwind year. The weeks apart will be difficult, and I am hopeful that we will still attend to each other from afar.
The body's physical response to anxiety and excitement is the same, and we must use this to our advantage. As nervous as we might be about the future – Match Day, reciting vows in front of an audience, traveling – there is valuable excitement interwoven in each of these events as well.