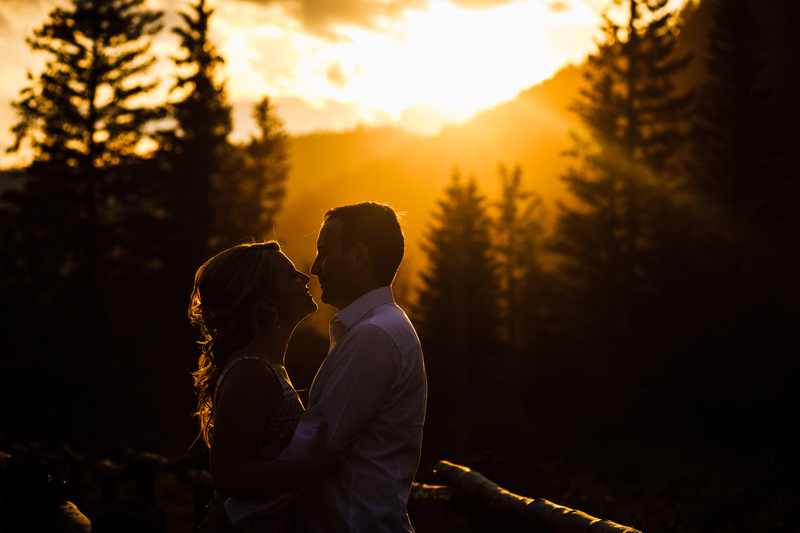 We survived and Ryan officially completed his third year of medical school after an arduous two months in Internal Medicine. The rotation consisted of two four-week blocks, one at the VA Hospital and the other at the main academic hospital. Grading consisted of the usual subjective evaluations, an exam with a standardized patient that included a needle-in-the-haystack selection of free-response text questions, and the notorious National Board of Medical Examinations (NBME) Shelf Exam for Internal Medicine.
Ryan's days began at 6 AM. His first task of the day was getting "sign out" from the overnight residents that were taking care of his patients. Ryan then completed two to three hours of "pre-round", which involved going through new results (labs, imaging, notes from consulting services) and seeing the patients. Medical students were typically responsible for two to three patients.
Depending on the attending, formal rounds began between 8 AM and 10 AM and lasted two hours. Throughout the rotation, Ryan did not work with an attending for more than two weeks at a time. Each attending has a different style, so he felt consistently challenged to adapt quickly to each attending's preferences.
Additionally, the duration and content of rounds varied dramatically between attendings. Some preferred to walk around and discuss each patient outside of his or her room before the entire team sees the patient together, while other attendings preferred to sit in the workroom and discuss all of the patients before walking around. Some attendings let the students give complete presentations, while others tended to interrupt and make the presentations more conversational. Thus during rounds, medical students might present all or some of their patients to the team, summarizing their reason for admission and hospital course, reporting labs and imaging findings, and suggesting plans for management and possible discharge.
Ryan spent the rest of the day following up on tasks assigned during rounds and admitting new patients. On days when his team was not designated to be late admitting, Ryan typically left in the mid to late afternoon.
Ryan's experience with rounds was similar at both the academic hospital and the VA, but the process of admissions differed between hospitals. At the VA, there was a rotating schedule for when each team was responsible for admitting. This made the hours more predictable, and Ryan liked having a good idea of how the day would be before it began. At Loyola, teams are always admitting unless they are at the maximum number of allowed patients. This made the workload at Loyola less predictable, as it often depended on how many patients had been discharged the day before.
Overall, Ryan enjoyed finishing up his year with Medicine. Compared to Surgery, he had significantly more time during the mornings to prepare for rounds and read up on patients, which helped to reduce stress. Ryan found the most frustrating aspect of Medicine to be the constantly rotating attending schedule because it was difficult to establish a good daily workflow and made the day-to-day anxiety higher than it otherwise might have been.
And so, the mayhem of fourth year begins. Ryan has completed his away rotations at Utah and Northwestern and begins his last away rotation in Michigan today. More on that later.